Welcome to India's leading digital solutions agency, where we create digital experiences which people love and businesses need.
We are a team of 300+ digital experts, storytellers, technologists, creators and curious minds, providing services in the areas of digital communication, advertising and technology. We have a specialised Healthcare vertical catering to the pharma and wellness industry. We also have expertise in marketing automation and e-commerce, with clients across India and around the globe.
We strive to make everything exceptional and achieve results that amaze us all.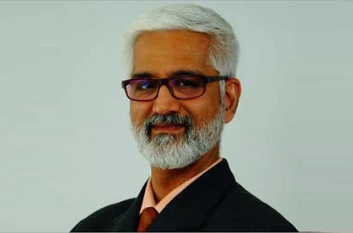 Mirum hires Sooraj Keswani to head Brand Management & Strategy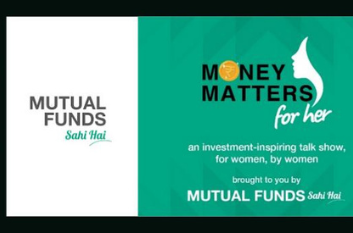 AMFI launches interview series with leading ladies of BFSI sector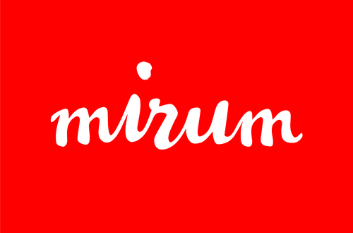 Mirum India certified as a Great Place to Work for the second time