Alert: Beware of job scams!
Fraudsters are misusing Mirum's name to target job seekers. Stay safe, report if you find anything suspicious.
Digital Marketing Agency
Welcome to India's leading digital solutions agency. We create digital experiences which people love, and businesses need!
We are a team of 300+ digital experts, storytellers, technologists, creators, and curious minds, providing services in the areas of digital communication, advertising, and technology. We have a specialized Healthcare vertical catering to the pharma and wellness industry. We also have expertise in marketing automation, and e-commerce, with clients across India and around the globe.
Our Digital Marketing Agency specializes in knowing the latest marketing trends and employs a wide variety of different tactics, strategies, and online tools to help your business attain its marketing and sales goals. Mirum's Digital Marketing Services can be effective in any sector, regardless of the products or services your business offers. We help you focus on audiences with a global reach and allow your brand to target a more niche audience.
Our Key Digital Offerings
Our Digital Marketing Services
Mirum India is an award-winning vibrant and dynamic full-service Digital Marketing Agency that has been in business for about 12 years. To provide our digital marketing partners with top-notch services, we continue to enhance our processes and invest in cutting-edge tools and resources as we expand.
Why Choose Mirum as Your Digital Marketing Services Agency?
Mirum India, part of the WPP group, is a leading Digital Marketing Agency with a pan-India and global footprint. We are a team of 300+ professionals with a bouquet of services including digital media marketing strategy and creative, tech builds, as well as end-to-end marketing automation solutions.
Mirum is a Salesforce Summit Partner, with over a decade of association with Salesforce and 100+ Marketing Automation installations across the entire stack of Social Studio, Exact Target, and now Datorama, interaction studio, and Customer Data Platform (CDP). Mirum has won several awards including the "IMC Digital Technology Award 2019" instituted by the prestigious Indian Merchants Chamber.
With over a hundred customers served and a stellar team of certified professionals, we are the Digital Marketing Agency that can help you achieve your Marketing ambitions.
Achieving Business Growth Through Digital Marketing Services
Digital marketing services give businesses an unparalleled way to track customers as they move through the customer journey, use a variety of media, establish thought leadership online, and connect with new potential customers all over the globe.
Digital marketing services also allow you to make the most of some of the most potent marketing tactics simultaneously; you get to employ a mixture of content marketing, email marketing, social media, and online advertising, together!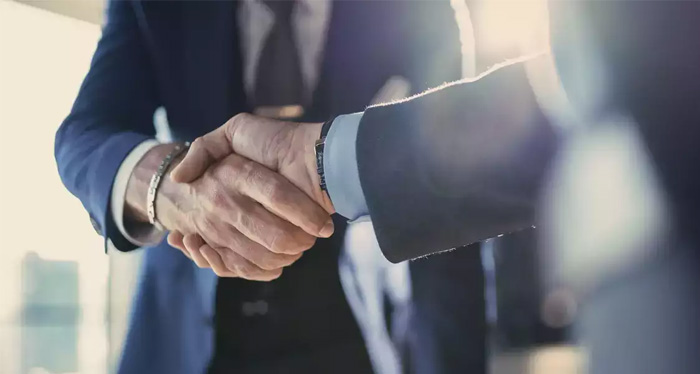 Mirum India and WebEngage enter a customer engagement partnership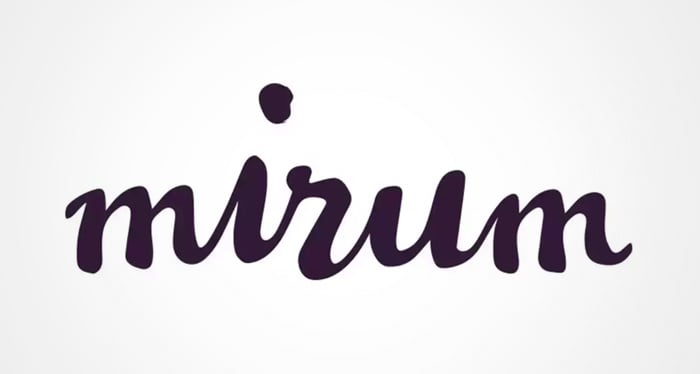 Anand Krishna rejoins Mirum India as director brand management

Mirum India partners
with Sprinklr to provide
CRM solutions to its
clientele
Mirum's name has been fraudulently used by third parties on unofficial websites and apps. Impersonating Mirum employees or claiming a connection to Mirum to solicit membership fees or personal/financial information is fraudulent. Stay vigilant, report scams to authorities.