We help brands create wonder.
---
OUR STORY
The Mirum Journey
Founded in 2009 as erstwhile Social Wavelength, Mirum is an award-winning digital solutions company from the WPP group, with a pan-India presence and a clientele spread across the globe. With an entrepreneurial DNA at its core, Mirum started testing the horizons of digital landscape since its inception. We were the first to start a Social Media Command Centre in India. Later we ventured into technology services and then partnered with Salesforce to provide Marketing Automation services. Staying true to our core, every year we have added new services to our portfolio from healthcare marketing, video production to CX design.
---
OUR STORY
Our Biggest Asset
Over the years at Mirum India, we have built what is without a doubt our biggest asset - a team of highly motivated, creative and client-focused professionals. Together, we have partnered with a diverse set of clients in India and across the globe, to help them achieve their business goals. After completing 11 years in the industry, Mirum is now counted amongst the leading Digital Solutions Agency in India providing services across Creative, Content, Technology, Social Listening & Marketing Automation domains.
Here are some of our key people who lead our vision towards delivering client delight.
Anand Krishna
Director - Brand Management
Award Wins
We go beyond the call of duty for our clients. We work through sleepless nights, look through the tiniest details, push the envelop further, go that extra mile every time. We take pride in all the work we do. Award wins are a pleasant cherry on the top.
---
OUR WINS
Our Awards Cabinet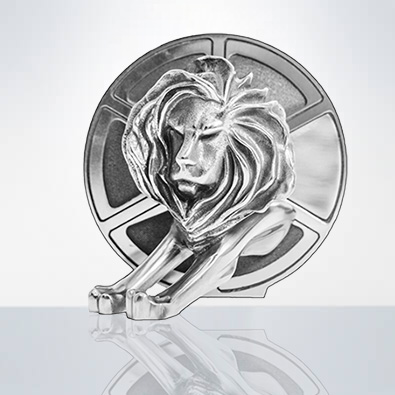 Cannes Lion
Silver Lion for 'Mobile App Design Category'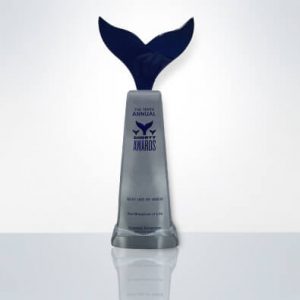 Shorty Awards
'Best use of Video' for Franklin Templeton India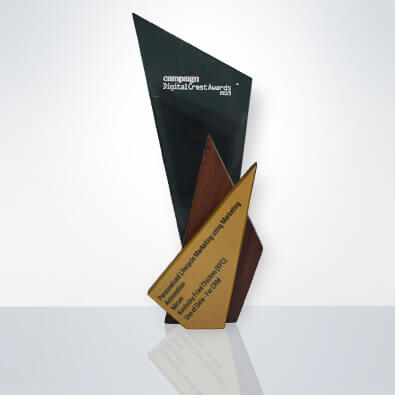 CIDCA 2019
'Best Use of Data' for KFC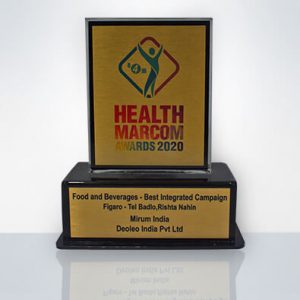 e4m Health Marcom Awards
'Gold – Best Integrated Campaign' for Sanofi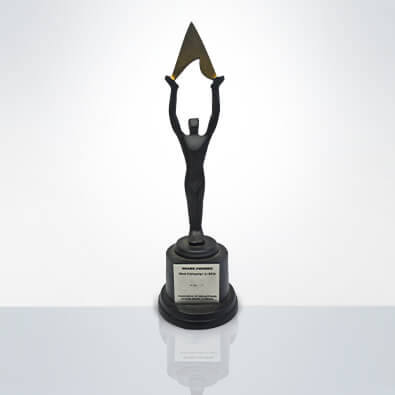 ET Brand Equity Shark Awards 2019
'Silver – Best Campaign in BFSI' for AMFI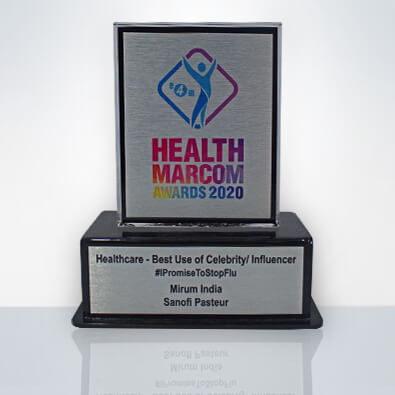 e4m Health Marcom Awards
'Silver – Best use of Celebrity / Influencer' for Sanofi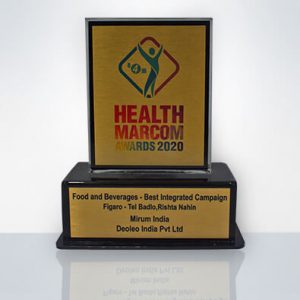 e4m Health Marcom Awards
'Gold – Best Integrated Campaign' for Deoleo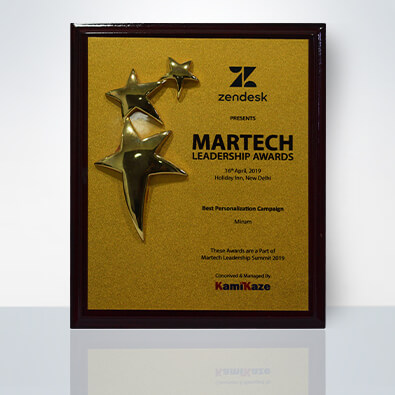 MarTech Leadership Awards 2019
'Best Personalization Campaign' for KFC
Our Select Client Portfolio
Automobile

FINANCIAL

PHARMA

RETAIL

TECH

TRAVEL

Show all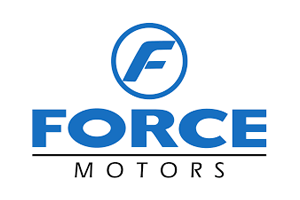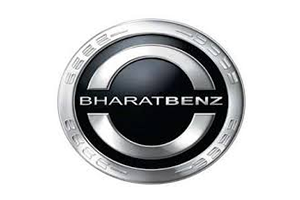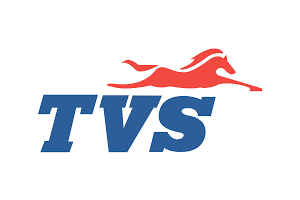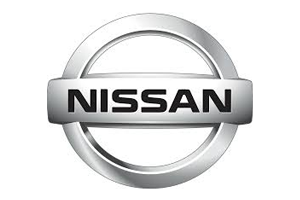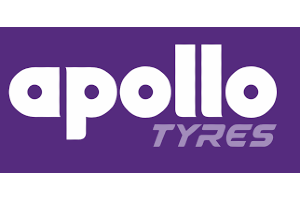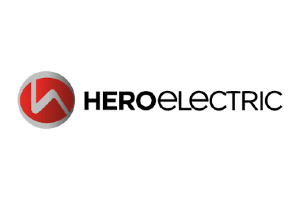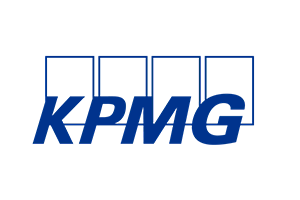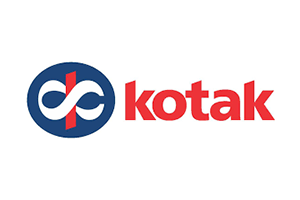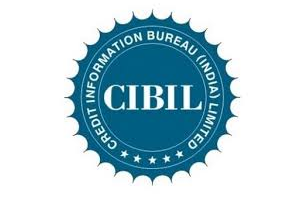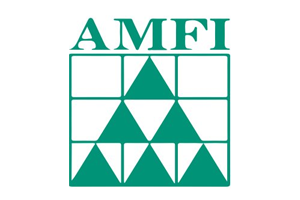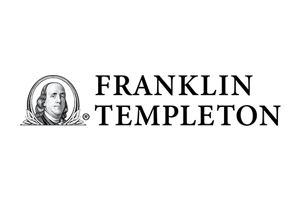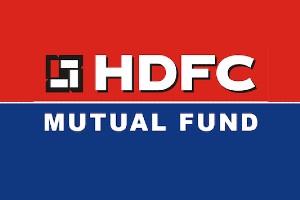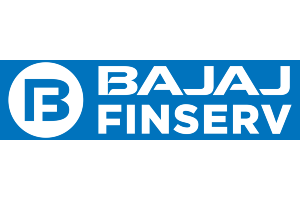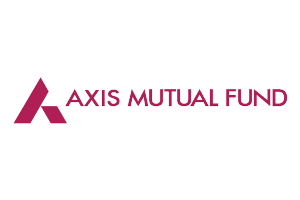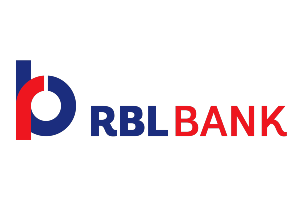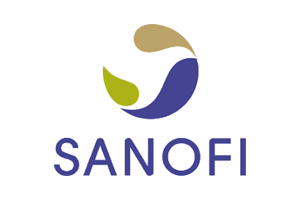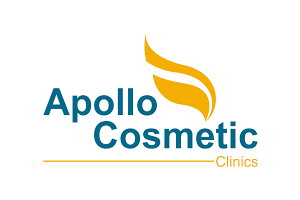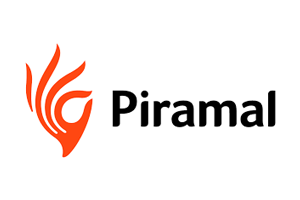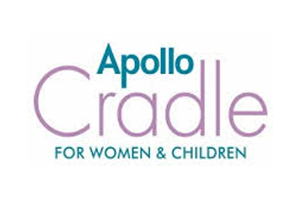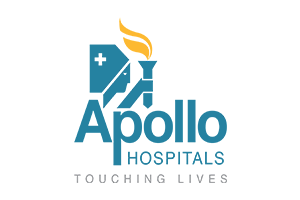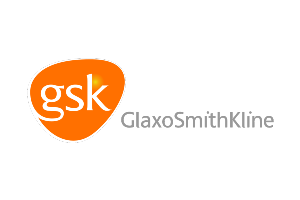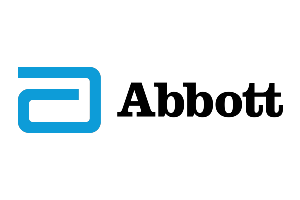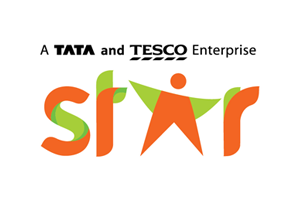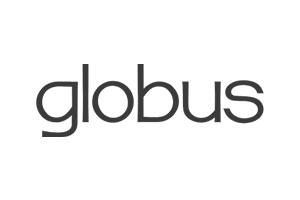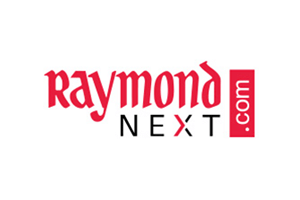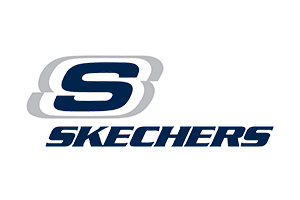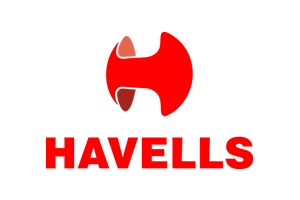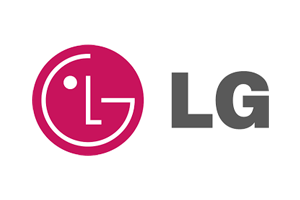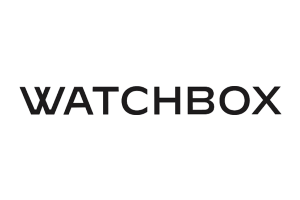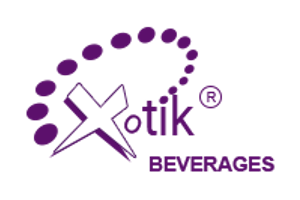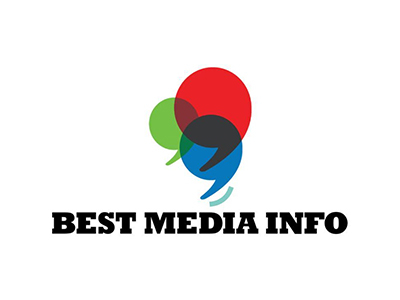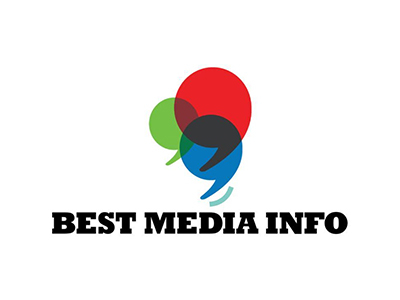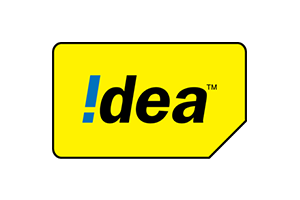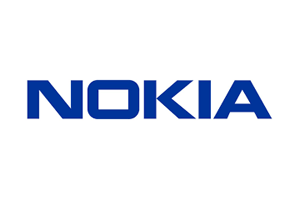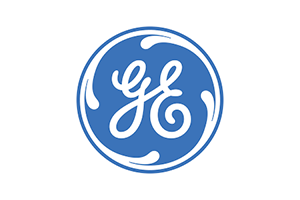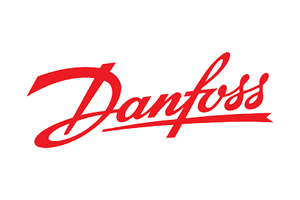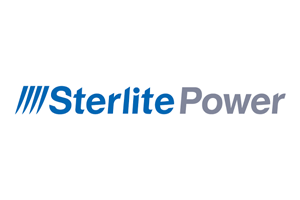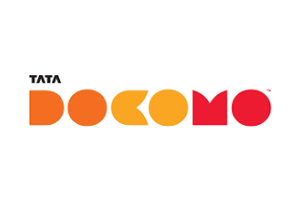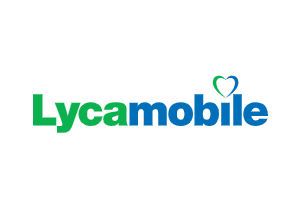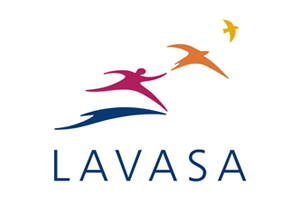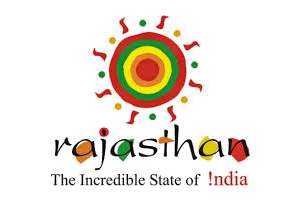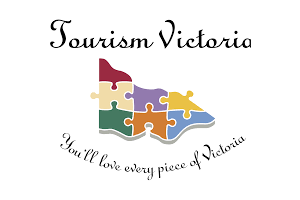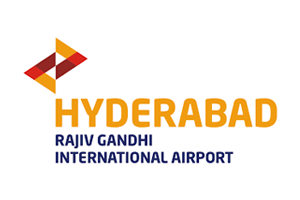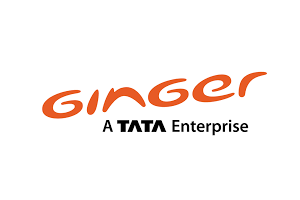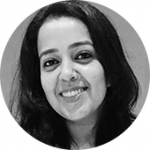 "We signed up with Mirum for our ORM activities and I must say that the journey has been great so far from then to now. Our response timelines have reduced drastically from nearly four hours earlier to one hour now which is commendable. Escalations have always been important for us because they have the potential to garner the most amount of negative engagement online. Mirum has made sure to promptly spot them, report them to us and deal with them respond to such negative engagement in a very prompt manner and close it in a way that our customer satisfaction levels improve.."
Pooja Menon
Manager Digital Marketing, Blue Star
"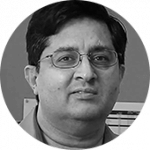 "Mirum as the implementation partner helped us bring together the various channels of marketing into one unified journey for our prospects as well as members so what we've been able to achieve in the last few months has been quite amazing. We are now able to build personalized one-to-one journeys whether it's email marketing, SMS or push notifications and we can do it all in an integrated fashion. We have visibility to our campaign performance on a real-time basis. On the prospect side, our cost of acquisition has gone down, and we are excited with the possibilities that marketing automation is bringing for us and really looking forward to the next 12 months of full implementation"
Ajay Kaul
Chief Digital Officer, Mahindra Holidays
"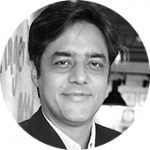 "With help of Mirum, we are now able to send far more contextual communication to consumers essentially the right product to the right consumer at the right time of the day and often using the right channel as well. We run multiple campaigns reaching out customers to provide them information with a very customised and personalised experiences from a KFC perspective. Thank you, Mirum."
Moksh Chopra
Chief Marketing Officer, KFC
"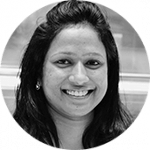 "Mirum helped us implement Service, Marketing Cloud as well as Social Studio.. They have worked with us on a regular basis and understanding our need and helped in troubleshooting problems. They are also working with us on a strategic roadmap to help us collect good quality data as a part of their managed services."
Ashwini Nithyanandam
Head of Retail Marketing, Prestige Group
"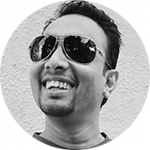 "Mirum helped us not only to understand the SFMC platform in the fastest way possible but also help us implement the solution within six weeks timeline and the solution that we were expecting was quite complicated because we wanted to send real-time comms as well as, periodic comms and wanted to combine data from multiple sources and they were able to help us understand the best practices on the Salesforce platform and also product manage the entire implementation effort."
SK Prasad Iyer
Head of Marketing, ZestMoney
"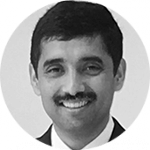 "Mirum team is an excellent partner for SFMC implementation, especially for someone who is looking to jumpstart marketing campaigns in an aggressive timeline. Their solution consultants with solid architecture and implementation background put a well thought through solution in place that can not only be deployed but maintained with little/low effort by the client organization. Their best practices and optimization of effort required to ensure a tight execution of the project in terms of cost, quality and time makes them a great partner to work with."
Shrivathsa Ballal
Chief Technology Officer, Watchbox
"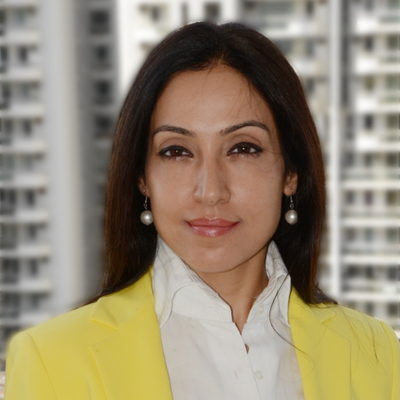 "Mirum helped us migrate our data from basic to the corporate edition of Salesforce. Their approach is very professional, and the team is very supportive."
Shelly Arora
Global Head - Digital Marketing and Customer Acquisition, Lycamobile Group
"