Everyone who has worked at Mirum, refers to us as a family and we take immense pride in it. At Mirum, we believe in providing a fair platform to each one to contribute their ideas irrespective of the hierarchy, which are heard with complete sincerity. We provide a conducive environment to employees to achieve their career goals, with utmost transparency and zero politics. Mirum has been officially certified as 'Great Place to Work' in 2019 & 2022.

Open Door Policy
Encouraging openness & transparency at work

Flexible Work Hours
Helping you maintain Work-Life balance

Learning & Training
Impetus to achieve individual career goals

Company Culture
Open, collaborative, informal work environment, Its your family from day one

Great Place To Work
Officially certified for credibility of management, respect for people, fairness at workplace, pride for Mirum & camaraderie between people

Remote Working
Technology enabled 'Work From Home' policy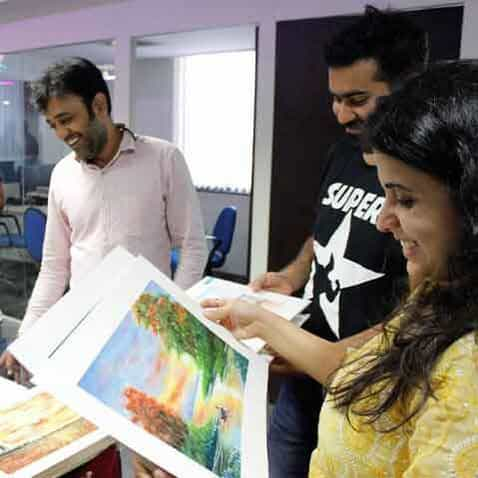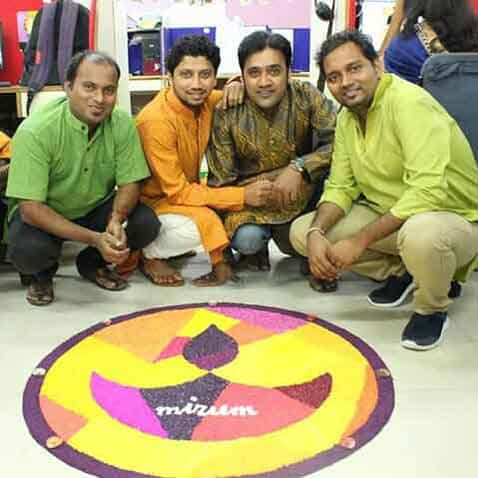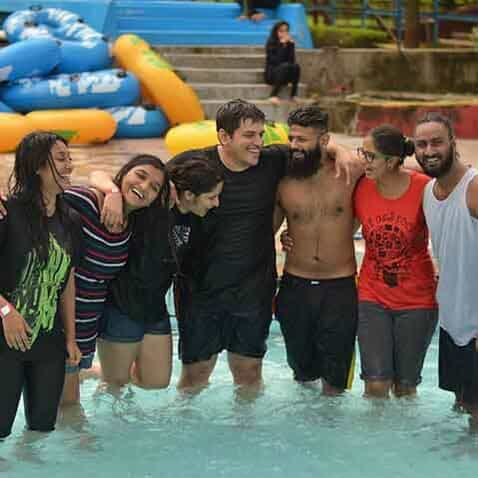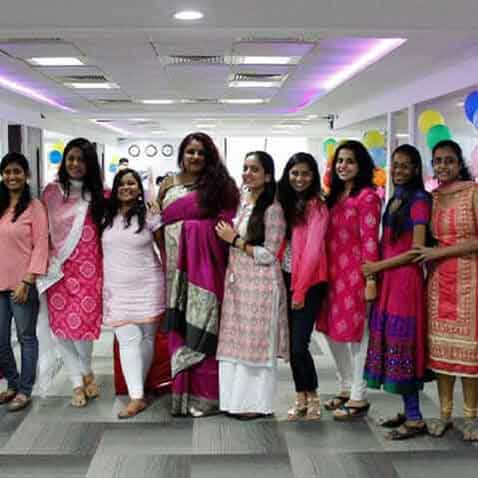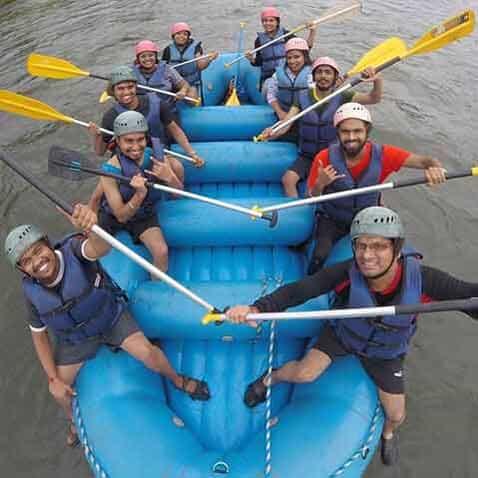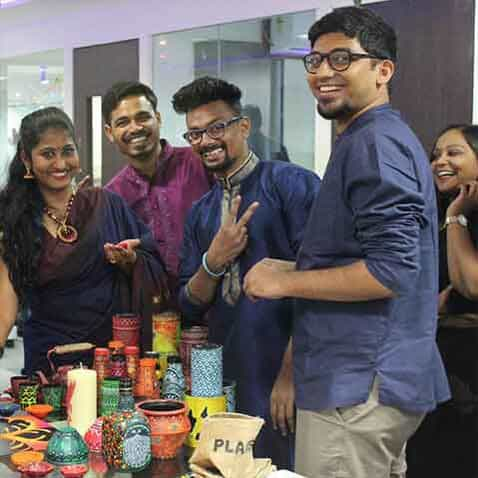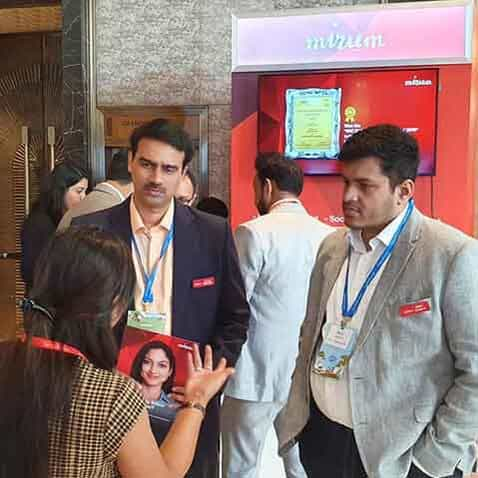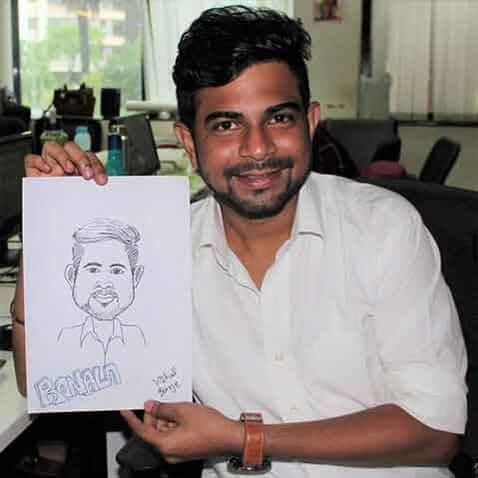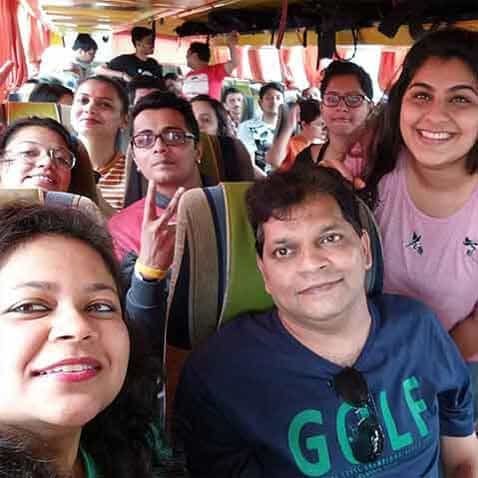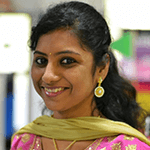 From an Executive to a Manager, have come a long way with Mirum in the last 8 years. In this journey I have gained immense knowledge and have upgraded my skills. I am glad to be a part of this Mirum family. In short Mirum is a fun loving work place.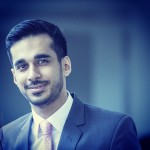 I have been overwhelmed with the learnings & support that has been extended towards me. Definitely a great place to start your career with.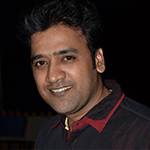 10 years at Mirum, and the journey from a junior designer to a design head has been one fantastic roller coaster ride, with lots of learnings, opportunities and good times. Mirum is an amazing place to work with a great set of clients, a good bunch of people and a chilled-out atmosphere. What I love about this place is that it is not monotonous, everyday there is a new challenge.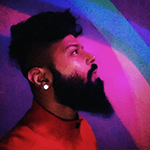 I started at Mirum as a Social Media Executive. 8 years later, today I'm an Associate Creative Director and part of the illustrious HiP Club of 2019. The journey has been an amazing one and the learning has never stopped. If you are ambitious and love to learn on the job, this is probably the best place to do it.
If the role you are looking for is not listed here, please submit your resume & our team will get back to you: